Iwamet Sp. z o.o.
Iwamet Company is one of the world's leading producers of precision castings and workpieces made from aluminium alloy by CNC machining made by CNC machining.
Our mission is to provide products and services in the metal elements industry, as well as the production of aluminum alloy shaped castings at a quality level that guarantees customer satisfaction, taking into account the protection of the natural environment and complying with the provisions of manufacturing and trading of goods for military and police purposes.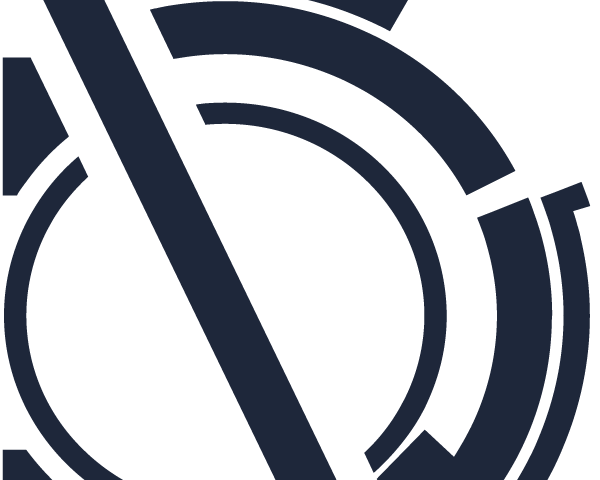 We owe our success to a consistently pursued development policy, excellent product quality, and a stable position owing to the diversification of production and our services.
Iwamet company was established in 2003 in Stalowa Wola
It is a family-owned business.
The area of the company's premises is 35 000 m2
It employs more than 600 people